Oh!
Oh!
Oh!
When I first saw you blobfish
I said I really like your smile
OK the picture isn't your best one
And that drool is pretty vial
But I think you're perfect
Perfect
I just want to get closer to you
Uhh
Maybe not that close my love
I can see all of your goo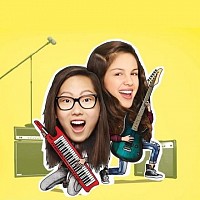 Blobfish!
You dangerous,
Break my heart...Ah!
Unclassified lyrics