In the hour before dawn, darkness falls around me
The sky begins to cry, a cold winter rain
You face now plagues me, a vision from the past
Our last conversation, a haunting melody
Where do I go, without your guiding hand?
What do I do, without you in my life?
I stare into the mirror, the emptiness inside
Everything around me, seems to fade to gray
Blackness brings to me, the time when you were here
Silence brings the tears, saying I love you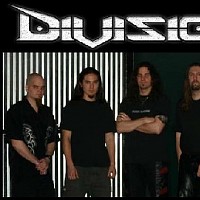 Why did you go and leave me alone?
Where do I go, to try and carry on?
I stand alone, and face the night
The pain I feel, your fading light
I've lost my will, you lost the fight
I turn a scream, into...the winter's rain