Two voices connected by scaling arms. Outreach programmed to detect
Vacuous thought pushing from 180 degrees.
Extend your tether to defect.
Ravens wings span to their limits.
How far are you willing to go?
Examples given, defend your opinions.
You've stumbled across frontiers stumbled across by men greater than yourself.
Dissolving in a pool, evolving cruel. A higher life forming.
There's been times I couldn't face turning up broken in this place.
You have found me, found me out.
But still can't see what I'm about.
Use your superior intellect and master thesis to prove me wrong.
Religious guilt holds you back or was it your mother?
Over protect. Locked in a crawl space til worlds are safe to conquer.
released on occasion, sleep walk to metropolis.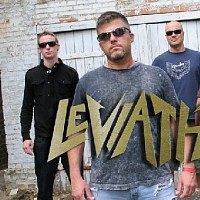 Carve out a living.
Make your mark before times up or does time not exist.
I insist to those burdened by the financial lack of,
Time must carry a certain significance.
Struggle to get in back of the corporate monster.
Run the ladder to the clocktower trying to convince the minute hand
to pocket the secrets to why we are all here.
My self I have found the answer.
I believe with literal definition.
Educated but could not predict angered disposition.
I won't presume to speak for the small minds collective.
It's safe to assume my money's where my mouth is.