Incinuration it's that time again.
I'm sick of religion my hopeless friend.
My mind deceives me but I hold it in.
So fuckin' have yourself a blast but don't count me in ???cause I'm in.
The new era of time my friend is right in front of your eyes.
The old road to nowhere land is no longer disguised.
The new beast of no remorse tries to breed as it dies.
So fuck your own hypocrisy and realize you're alive.
Pray for change or die in vain.
You want to find this piece of mind
Another way to kill yourself and rob us blind.
Pray for change or die in vain.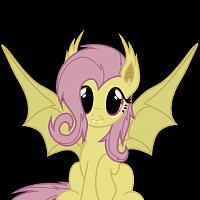 That's what you fuckin' get.