She was his autumn mornings
And a tear on his lonely eye
A dream for each slumber
And a season on every smile.
While tomorrow never raised
And the beginning wasn't the end,
She fasted his daylight
Without missing what she never had.
Prudent as the moon when the day arrives
There remains their trace
Guiding each other's soul steps
Far from the night's puddle face.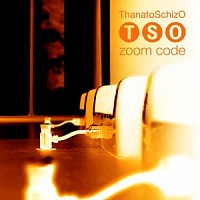 Wild courage repressed to breath
Holding the fire to end the storm
Linger a while inside their cry
With the sin once denied.
Light would be seen again.
Hope wouldn't die in the day.
Eventually disappeared the day after
Delivering themselves to the past.
Sorrow can't drown all memories
Nor fucking poisoned thoughts
Reach the lovely sounds
Of those familiar voices.