Blow away the pain and
Cover yourself with butterflies
Until the tenderness of their wings
Taints your beautiful lone soul.
The wind whispers secrets to me
In a mellow condition hindering the pain.
Unfold the words
That deliver the rhymes
To tune the song.
Don't mislead your instincts.
Layers of symbolism entwined
Complete the insidious enigma.
The scarce screams erupt
Amongst the confusion of despair
And smiles float back.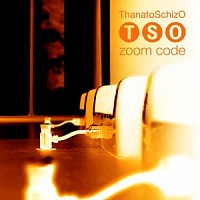 I'm afraid to read between the lines,
But brave enough to unveil your lies.
There's still hope because I know
One day, life will bring you back into the light.