Hello my dear friends - people of the world
Those who are small and those who are tall
Did we make you laugh? Did we make you cry?
Did we pass you by with the bat of an eye?
In any case and every sense we hope we moved your mind!
For good or bad, be glad or sad, we will respond in kind!
For this World of Interest
Is a Womb of Impudence
But the Woods of Infinity
Will Lead you to Divinity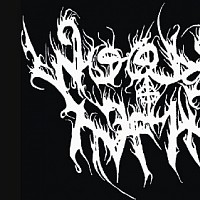 So, tell me, dear friends, people of the world
You who are small and you who are tall
Have you lost your heart? Do you feel unwhole?
Did you drop your soul in a gaping hole?
In either way, I hate to say, you've lost the means to love
And without that your hate falls flat like dry leaves from above
For in this World of Interest
There are Warriors of Innocense
Watering our Ignorance
Wasting our Impotence
There are Woods of Infinity
Leading to Divinity
Farewell, my dear friends, people of the world
Those who mock and those in shock
Did we make you care? Did your heartstrings tear?