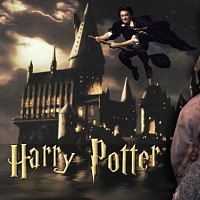 songs lyrics

playlist

photos

fanclub
Soundtrack - Harry Potter (2001-2007) has 21 fans · Become fan
If you want to write messages and comments on this fanclub, you must become a fan.

Love Harry potter so awesome

whats wrong? do you need candy? *hands you berttie bott's every flavored beans*


i am such a potterhead!!! =D (i think i have a problem)

can i relate? yes, yes i can!

I can very much relate!!! (My sister is bunny101!)